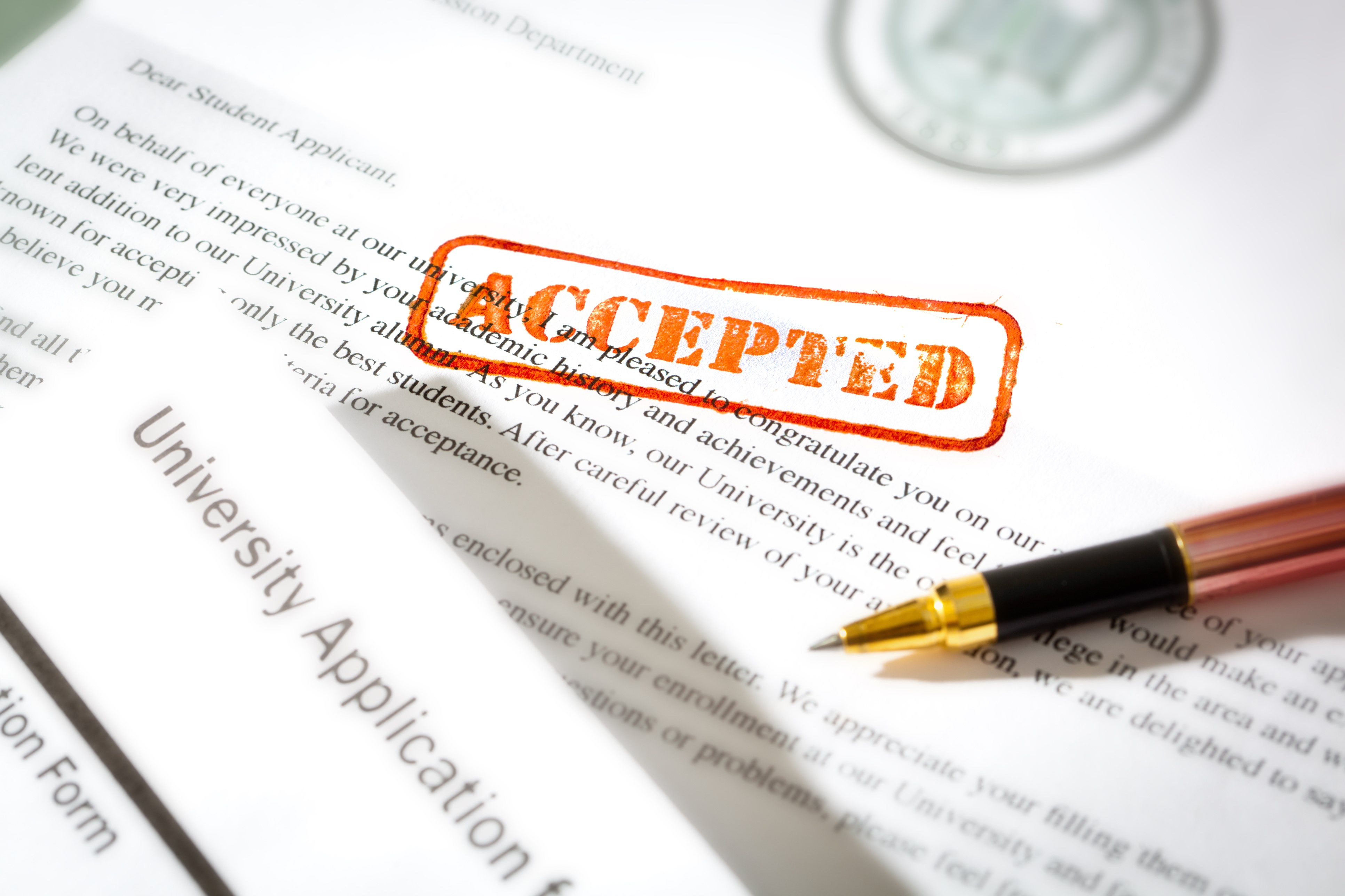 Cirrus Identity is gathering information about applying to college, from a digital identity management perspective.
Read More
Topics: College, Applying to College, Login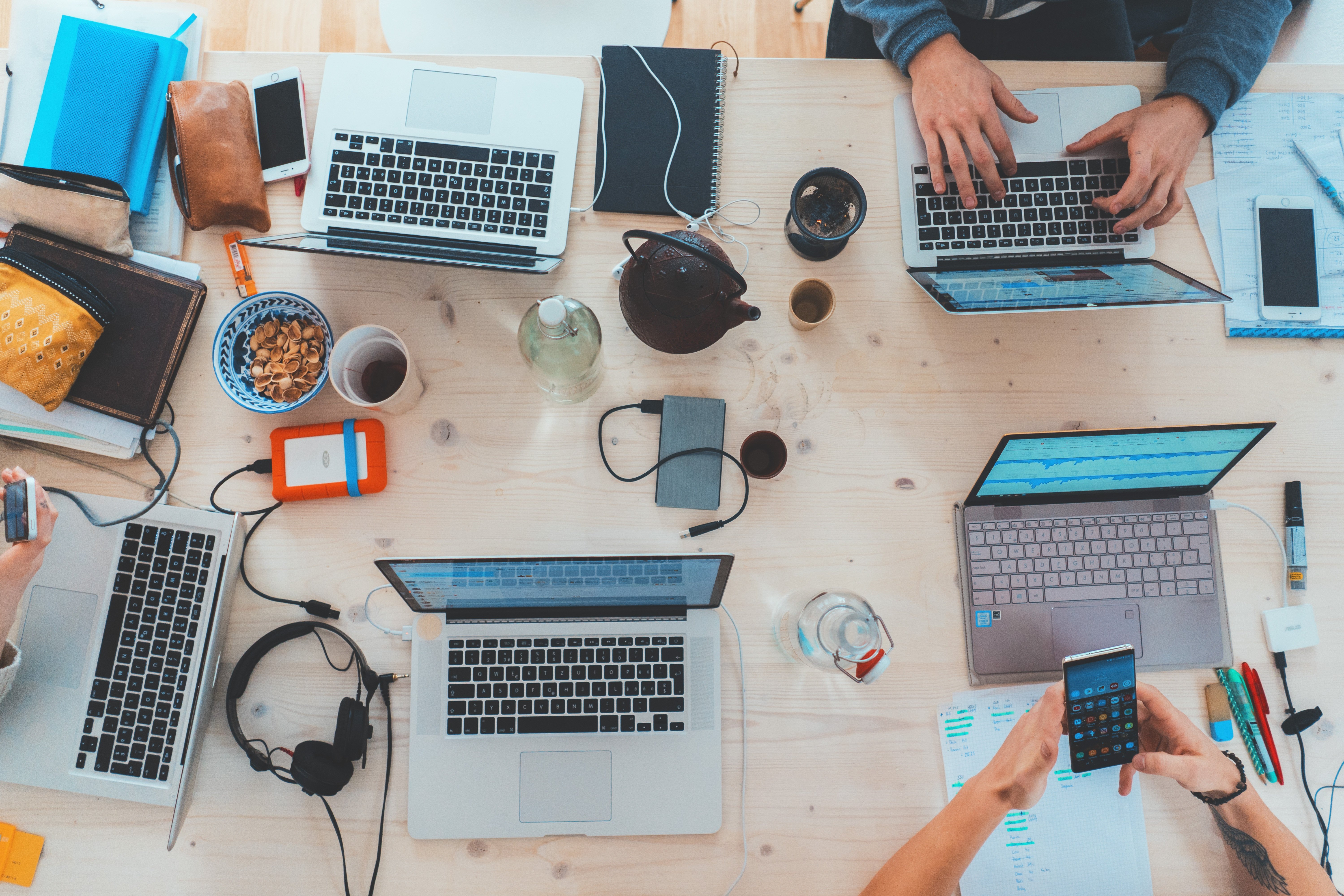 AN IDENTITY MANAGEMENT NIGHTMARE - PART 2 OF 3
Introduction from Cirrus Identity CEO, Dedra Chamberlin:
One of the biggest pain points in Higher Education is the ridiculous number of user accounts High School students have to create when applying to college. Cirrus Identity was fortunate to have an intern who recently went through the process, and was willing to blog about it! Without further ado, here is part 2 of her post...
Read More
Topics: Social Identity, College, Higher Education, Federated Identity Management, Identity Management, Identity and Access Management, Applying to College