We are working with Newcastle University in the motherland. Here is what their log-in process looked like before Cirrus Identity.
Before we worked with them, you could only login with your Newcastle University username and password.
And here is what the AFTER looks like, with social login options.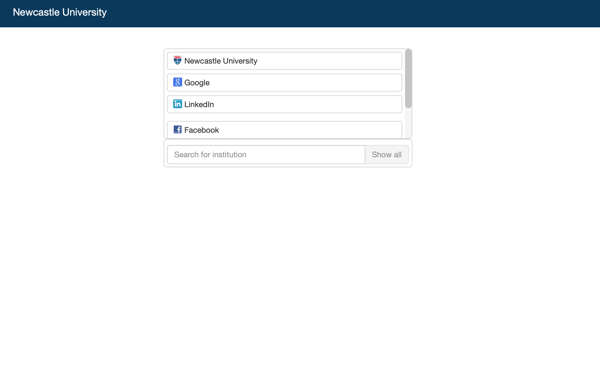 This improves the login user experience for the university community, making it easier for them to login with the credentials they're most familiar with!