Customer Success Use Case
Union College
College Access to InCommon Services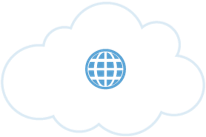 InCommon / eduGAIN
Description Goes Here
Summary
The Cirrus Bridge allowed Union College to quickly connect Okta to InCommon services and provided campus users a consistent login experience for all applications.
Business Challenge
Union was moving from Fisher Identity to Okta and needed the Cirrus Bridge to continue to provide access to many of the services offered through the InCommon federation. Some of the most used at Union are as follows: ProQuest databases, eBooks and technology for research, JSTOR and digital library of academic journals and books, Kanopy is an on-demand streaming video platform for universities, EBSCO tools for academic libraries, ScienceDirect a source for scientific, technical, and medical research, Gale digital archive of research databases, reference books, HathiTrust digital library, Atypon an ecommerce service for many scholarly and academic publishers, Symplicity to support the student experience, Springer publishing of online journals and books.

Union College implemented Cirrus InCommon / EduGAIN solutions with Okta for researchers, faculty, staff and students to quickly access critical services provided through the InCommon federation using their Union login/password. Okta requires the Cirrus Bridge solutions to support the mesh style Federation required by InCommon.
Project Goals

Configure Okta to maintain access to over 10 InCommon services providers

Partner with IAM professionals so the small IT team at Union could focus on other priorities

Provide an intuitive login experience for campus users to single sign-on using their Union credentials and reduce support costs

Utilize cloud hosting to minimize Union administration
How Cirrus Helped
We guided Union College through the configuration of the Cirrus Bridge to enable Okta/InCommon connectivity.
Then, after inventorying the existing applications used by Union, we helped guide the configuration of the service providers in the Cirrus Bridge primarily focused on the service provider attribute release and accurately matching attributes in Okta. Attribute setup for REFEDS (the Research and Education FEDerations group) R&S categories is included out-of-the-box with the Bridge, so those integrations are quick.
Union utilized the Cirrus DNS add-on to the Bridge and was able to add a new CNAME for a quick production cutover.
The Cirrus Bridge allows the researchers to use their Union account/password with their existing login screen to access the new applications/service providers offered through InCommon.
The project with Union and Cirrus kicked off in September with configuration and testing in October and November. By December everything was setup in production.
Union Login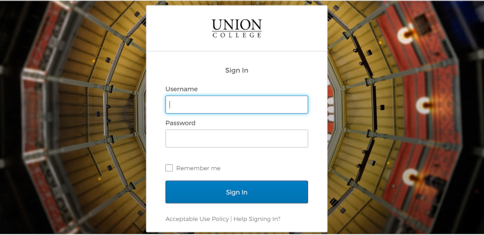 A consistent login screen for all applications.
Impacts
"The people from the library were the only ones that actually realized that anything had happened and they were super excited about it! They are smitten with Okta and Cirrus and loved the implementation because it simplified their support! Students feel at home and it reduced their number of calls tremendously."

Intuitive User Experience - Users see the same login screen and use their own credentials. Access is provisioned when they select an InCommon service provider.

Reduced IT Staff Support Labor - Staff do not have to learn, implement and maintain Shibboleth. With the labor savings, they can focus on top priorities!

Faster Solutions for Technical Gaps - The Bridge extended Okta and adding new InCommon service providers is quick!

Federation - Now able to leverage use of InCommon/eduGAIN services with Okta.
"It's been one of those integrations that I forget about. We have improved reliability and I haven't seen an issue where someone has access here and not there. Those are time consuming to figure out!"
Cirrus Products Used

Cirrus Bridge & DNS Add-On
Extends or translates CAS/SAML for use with Microsoft AzureAD, Okta, Slate or other enterprise services to support InCommon/EduGAIN mesh style federation.
High Level Architecture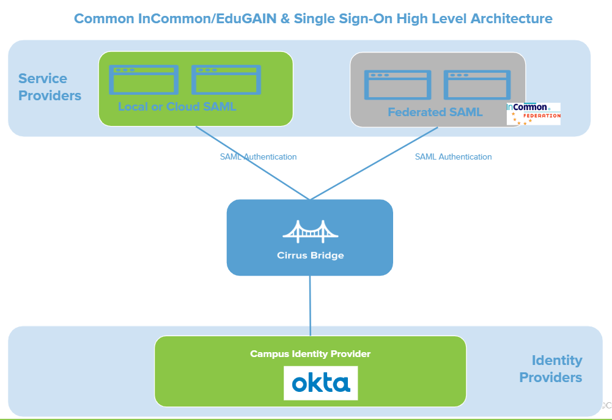 Union College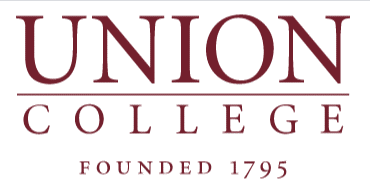 Developing every student to lead with wisdom, empathy and courage.