Customer Success Use Case
University of Indianapolis
Campus and Applicant Access to Slate and Campus Logic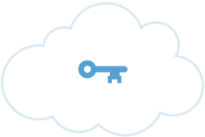 Single Sign-On
Description Goes Here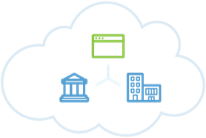 Shared Services
Description Goes Here
Summary
University of Indianapolis used Cirrus solutions to streamline access to the CampusLogic financial aid system without needing to create campus accounts for applicants.


Business Challenge
The University of Indianapolis chose Slate as their admissions system and CampusLogic as a financial aid system utilized with Banner. Applicants create a username and password in Slate, so Slate can be configured as a CAS Identity Provider. However, CampusLogic only supports one SAML authentication endpoint (one Identity Provider). Two Identity Providers need to enable access to CampusLogic: the UIndy Identity Provider for students, faculty and staff and the Slate Identity Provider for applicants. UIndy wanted to avoid creating (and later deleting) a campus account for all the applicants, so they needed a solution to support a SAML authentication to CampusLogic from two different Identity Providers (Slate and UIndy).
Project Goals

Provide an intuitive login experience for both campus users and applicants to access the CampusLogic financial aid system.

Avoid creating/deleting a UIndy campus account for all applicants and avoid the associated support issues.

Provide the UIndy Identity & Access Management team flexibility and support so they could focus on other priorities.
How Cirrus Helped
Cirrus and UIndy deployed and configured the Cirrus Identity Provider Proxy as the single SAML endpoint for CampusLogic. The Cirrus CAS Bridge was integrated with Slate to translate the Slate CAS authentication responses to SAML. Both the UIndy Identity Provider and the Cirrus Bridge for Slate were then integrated with the Cirrus Proxy so both sets of users could access CampusLogic.
To streamline SSO access to CampusLogic, Cirrus constructed bypass URLs to take applicants to Slate to login and campus users to the UIndy CAS Identity Provider to login. With this bypass url, most users will be automatically authenticated without seeing a discovery login screen with 2 buttons.
The net result was that both applicants and faculty, staff and students all have seamless access to CampusLogic! Both service desk and tech support are minimized. The administrative overhead of creating and deleting applicant accounts was avoided. The technical integration was implemented within 2-3 weeks and the communication plan for all users was implemented within 6 weeks.

Impacts
"The Cirrus Identity Bridge was key to our implementation of Campus Logic. We use the bypass URL's in areas such as the Slate Applicant Portal and in direct communications from the Financial Aid Office. These URL's seamlessly pass the user through to the application or will direct them to the appropriate authentication provider which helps to reduce confusion among prospective and current students. Mark and everyone at Cirrus have been great to work with and it's been virtually maintenance free."

Intuitive User Experience - Provide an easy SSO experience for applicants and campus users.

Reduced Support Costs - Don't have to create campus accounts and reduced support and services desk tickets.

Minimize Technical Expenses - No infrastructure and software to maintain!
"Cirrus Identity delivered a software bridging solution for our user authentication challenges that provided our students with an intuitive and efficient login process. The Cirrus team was professional, organized, and responsive during the development and installation of the Cirrus Bridge software solution. They were able to deliver a solution that exceeded our expectations in functionality while also meeting a tight project timeline. Cirrus Identify has proven themselves as an excellent software development partner for our identity management integration needs."
High Level Architecture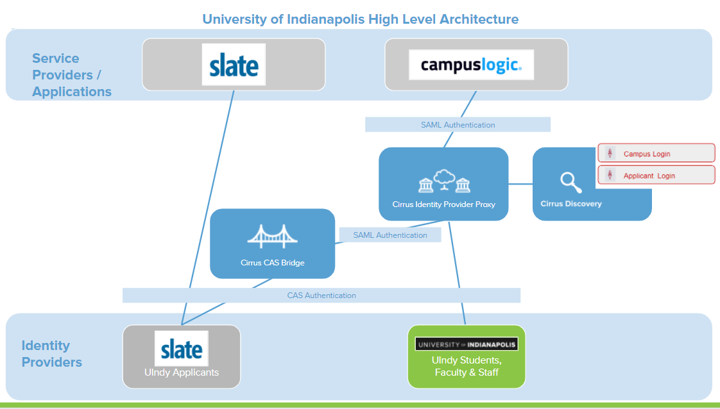 The University's mission is to prepare its graduates for effective, responsible, and articulate membership in the complex societies in which they live and serve, and for excellence and leadership in their personal and professional lives.
5,600
Enrollment
100+
Undergraduate Majors
40
Master Programs
5
Doctoral Programs