Customer Success Use Case
Oregon State University
Professional & Continuing Ed Student Access to Canvas LMS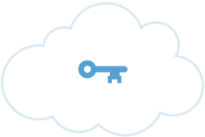 Single Sign-On
Description Goes Here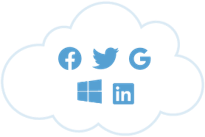 Social Logins
Description Goes Here
Business Challenge
Oregon State University (OSU) was switching learning management systems (LMS) from Blackboard to Canvas. At the time, non-credit continuing and professional education students required three different accounts to access three systems: 1) LMS, 2) a Registration system and 3) Content Management System developed in Drupal.
These three local accounts had a history of not having sufficient management and OSU identified this as an area for improvement during the LMS transition. At the time of the implementation, OSU did not have an existing centralized guest account system. While building a system was considered, both time constraints and potential one time and ongoing expenses made the build solution unattractive.

As OSU was evaluating solutions, they discovered the current process for the existing Blackboard solution relied on self-asserted identities with no vetting. Building a service to replicate this functionality would provide little value over using the identities provided by Google, Facebook, Yahoo, or other Internet providers.
OSU needed to find a better way to manage access for continuing and professional students when they moved to the new Canvas LMS.
Project Goals

Provide an intuitive login experience for continuing and professional students enabling them to use accounts they already have and know.

Partner with IAM professionals so the small IT team could focus on other priorities.

Quickly implement a secure solution to meet project timelines.

Reduce support overhead caused by continuing and professional students having multiple accounts.
How Cirrus Helped
The OSU Identity Management Team brought together stakeholders from across the organization to determine needs and review the Cirrus Identity social login solution. This provided a forum to both build buy-in, and gave the OSU Security team the opportunity to evaluate the solution. The Security team determined the Cirrus social login solution would be an improvement over the legacy account management process implemented for Blackboard.

The Cirrus Identity Gateway product was easily configured in the OSU environment using the SAML protocol. Enabling continuing and professional students to use a known social login to access all the systems they needed dramatically improved the user experience! The OSU Identity and Access Management team was able to configure the integrations for the social providers using the web based Cirrus Identity Administrator Console and could centrally manage the attributes released.

The Cirrus Identity cloud-hosted SaaS solution did not require installation. This allowed the Gateway to be deployed on the tight timeline required for the switch to Canvas.

After objectively evaluating different solution options, OSU chose the Cirrus Identity Gateway as the best solution.
Login Screen for Professional and Continuing Students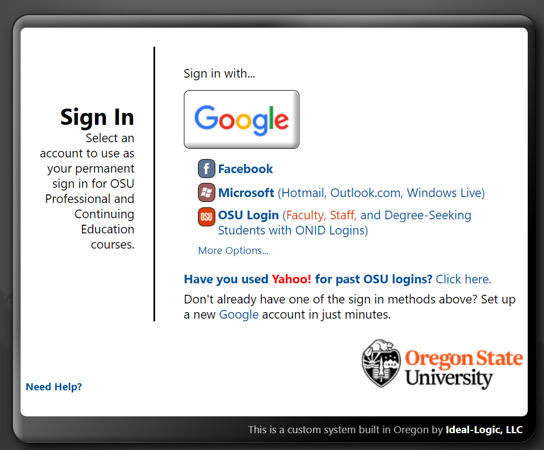 Impacts
"Cirrus Identity's Gateway solution was quick to implement, reasonably-priced, and enabled social login for external users in additional to OSU login for our internal users. The Cirrus team really understood what we needed and was great to work with."

Streamlined Access - Professional and Continuing students can login to the OSU systems with an account and password they already know!

Reduced Support - The OSU Identity and Access Management team can focus on other priorities!
"With Cirrus Identity, it was great to work with a vendor who really understands higher ed identity. The project was completed quickly and easily!"
Cirrus Products Used Gateway
Easy integration of social login to your enterprise web SSO environment.
High Level Architecture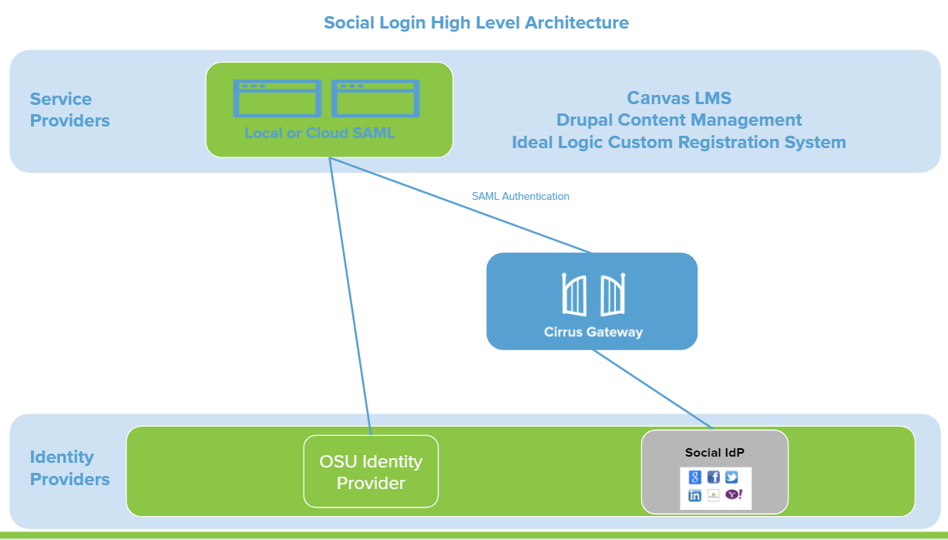 Oregon State University
Oregon State University's commitment to engaging in exceptional research, discovery, innovation and engagement — and to integrating that research and engagement mission with the delivery of a high-quality, globally relevant and affordable education for the people of our state and beyond — remains steadfast.
32,000+
Students
200
Undergraduate Degree Programs
100
Graduate Degree Programs