Customer Success Use Case
Carnegie Mellon University
Parent Access to Student Portal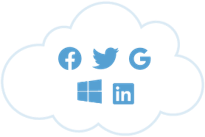 Social Logins
Description Goes Here
Business Challenge
Carnegie Mellon University (CMU) was one of the first campuses in the country to integrate social identity providers like Google, Facebook, LinkedIn for access to campus applications. They chose this approach early on to make it easier for parents to access CMU services, and remember how to log in each time they needed access.

As CMU staff looked to the future, they wanted to keep their Identity Management team focused on core identity services, and not have to spin staffing cycles on maintaining social identity integration. Cirrus Identity provided the perfect solution.
Project Goals

Improve the user experience for parents and guests invited by the CMU students.

Reduce administration for the Identity & Access Management (IAM) team and support tickets for the Service Desk.

Retire legacy infrastructure and maintenance support.
How Cirrus Helped
Parents are no longer frustrated about forgotten passwords when accessing the "TheHub" service. By leveraging social login, the CMU identity management team doesn't have to worry about creating accounts for parents, or helping them with forgotten usernames and passwords.

CMU was able to retire their homegrown invitation service and social identity authentication service and focus engineering resources on higher priority projects.
Parent & Guest Login to TheHub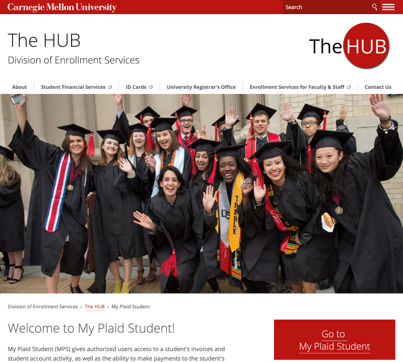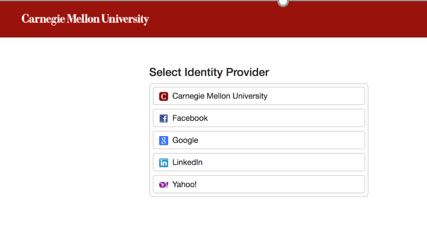 Impacts
"Having to create parent accounts in addition to student accounts was not a practical use of resources, it would have grown out of control."

Intuitive User Experience - Parents and student guests use accounts and passwords they already know!

Cost Savings - The IAM team and Service Desk can use time savings to work on other priorities! Legacy infrastructure was retired and ongoing maintenance avoided.
"The quality and capability of Cirrus Identity has enhanced the user experience at CMU, while also saving the campus time and money."
High Level Architecture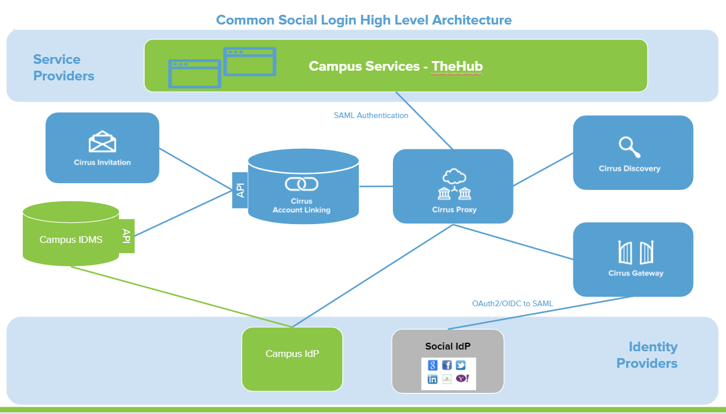 Carnegie Mellon University
Carnegie Mellon University will have a transformative impact on society through continual innovation in education, research, creativity, and entrepreneurship.
14,000+
Students
7
Colleges